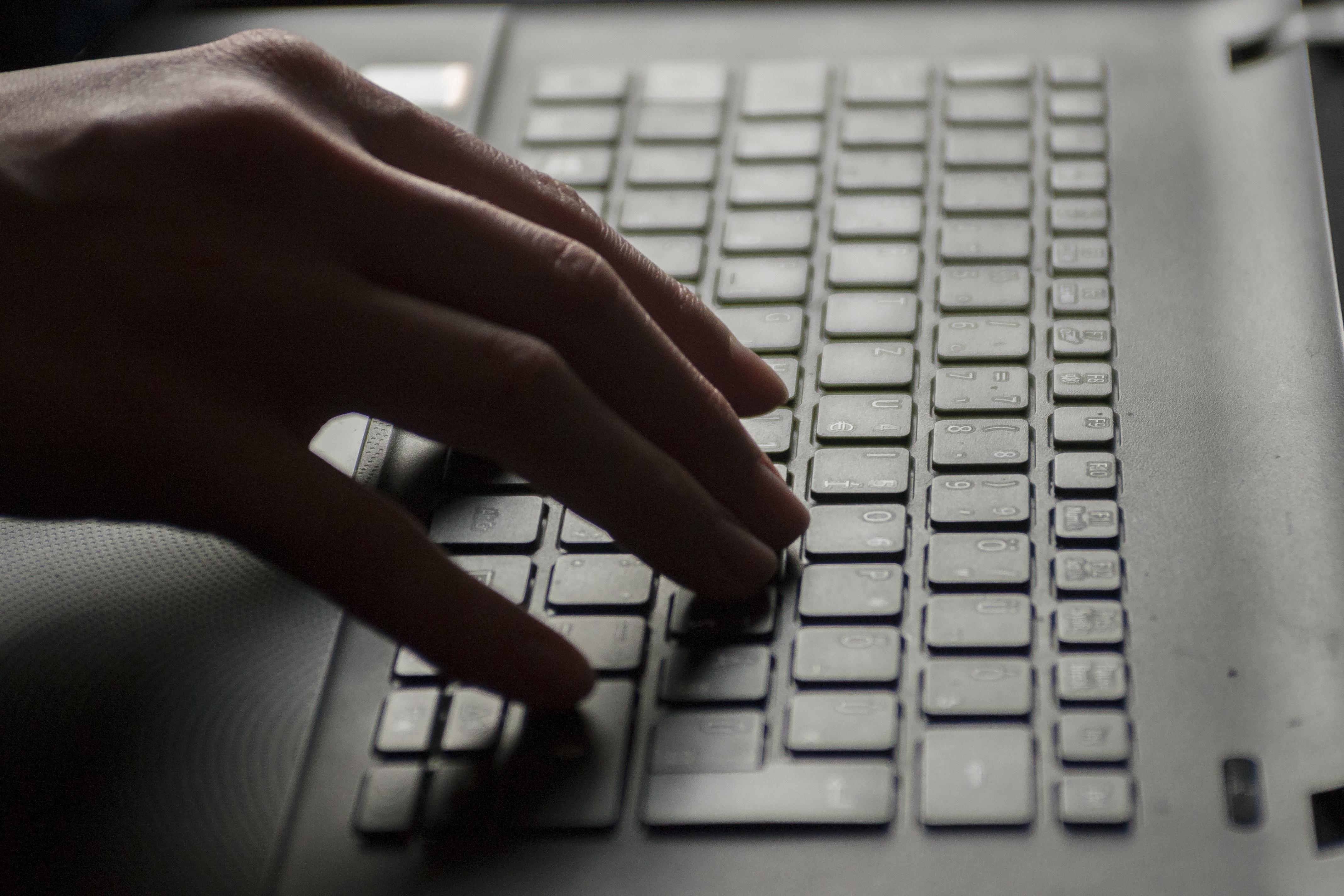 A little bit about Amber
Born in Anaheim, California, Amber spent her early years traipsing through the San Bernandino mountains, riding in pink Barbie Jeeps on her way to Carl's Jr. (the highway is so much quicker) and commanding her dalmation, Chief Running Dog, to carry out her plans to overthrow the neighboring tribes. As an "Adult", she has latched onto creativity as an anchor. Development gives her an outlet for that creativity. Now let's deploy this sucker.
HTML
I care about the work I do. I will create structured, readable, semantic code that tells a story.
CSS
CSS is a truly powerful tool. I use it to bring visual delight to organized and elegant structured HTML.
Design
What makes me unique? I am an artist. I have a keen eye. I know what's working, and I know when it's not.
Get in touch.
Shoot me an email, find me on the twitters, check out my codepen, or read my musings on medium.